Get Certified by
Halal Certification Services (EU)
Your Gateway to Success in the Halal Market
Halal Certification Services (HCS) (EU) is an experienced and world-wide recognized and respected certification company providing assessment, auditing and training services.
3
DECADE EXPERTISE
6
AFFILIATED CERTIFICATION BODIES
5
OFFICES
500+
INTERNATIONAL CLIENTS
About us
The Halal Market
Halal Certification services (EU) GmbH was initiated by Swiss entity to expand its services into Europe. The office based in south Germany caters to its German Clients and enables a presence in the EU market. HCS (EU) can serve the industry professionally through its own experienced auditors.
Meanwhile Halal Certification Services (EU) is a renowned and respected body all over the World. HCS (EU) is continuously working towards awareness of Halal and is striving to increase the diversity of Halal certified products.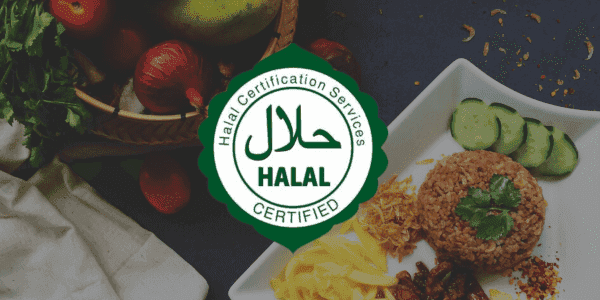 Contact Us
Elevate your professional standing with a HCS certificate from halacs.org, unlocking a myriad of benefits for your career. Our certification not only signifies your expertise but also emphasizes a commitment to customer proximity, a cornerstone of Swiss business values. Gain a competitive edge by showcasing your dedication to quality service and industry-relevant skills. Explore the advantages of an HCS certificate and position yourself as a leader in your field, connecting with clients on a local and global scale. Join halacs.org in the pursuit of excellence, where hala certification translates into tangible added value for your professional journey.
halal bodies
Since 1987 HCS is supporting and providing high-quality services made in Switzerland. We are happy to announce that our German and Spanish offices are also now listed with MUI (Indonesia).
---
References
Our clients are our best advertising.Our technical and shariah-based auditors assist all major and small organizations worldwide to ensure the Halal quality of their products. Most prominent halal enterprises in Switzerland and Europe are our loyal, established clientele.
HCS has been doing pioneer work for years.We are counted among the first certification bodies that have certified food-graded lubricants (Shell Aseol AG, Fuchs Lubritech), vaccines (Berna Biotech), and even flavors (F.I.S once Nestlé, Givaudan).
An HCS-Certificate is recognized worldwide as a guarantee of professional, trustworthy, and shariah-complaint certification with the highest quality. The collaboration and combined input of world-class scientists and legal and religious scholars from around the world assures a Halal guarantee on the entire value chain of a product.